Automatic doors open up routes – including completely new ones!
Custom swing door solutions for your specific needs
Automatic doors such as swing doors provide barrier-free access for everyone, not only in the form of entrance and passage doors in public buildings. Smart and customised automation solutions with our swing door drives offer comfortable and unique highlights, even in private homes.
Wood-burning stove door
Specific stipulation: Automated wood-burning stove door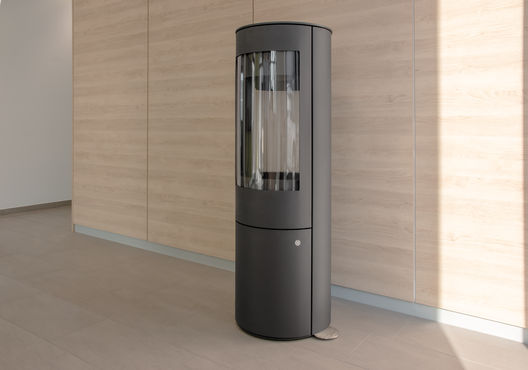 Not visible integrated swing door drive in the wood-burning stove © GEZE GmbH
Virtually all of us use them every day: swing doors are an essential part of our lives, as are automatic swing doors. But in your own home? Automatic doors are still unusual there. But our swing door drives are not just for standard applications – they can also be used in more unusual situations. After all, we are all looking for ways to increase comfort and demonstrate our individuality in our own homes as well. What if, for example, the door to your wood-burning stove (already an eye-catching feature of your home) could open and close automatically? We were happy to fulfil just such a request from one of our customers. Our customised solution offers luxury class operating comfort, and is integrated invisibly for a true wow effect.
Overview of our solutions
Excellent operating comfort when opening and closing a normally manual wood-burning stove door
Automating the wood-burning stove door allows wood to be added in one go – without having to set the wood down or needing an extra hand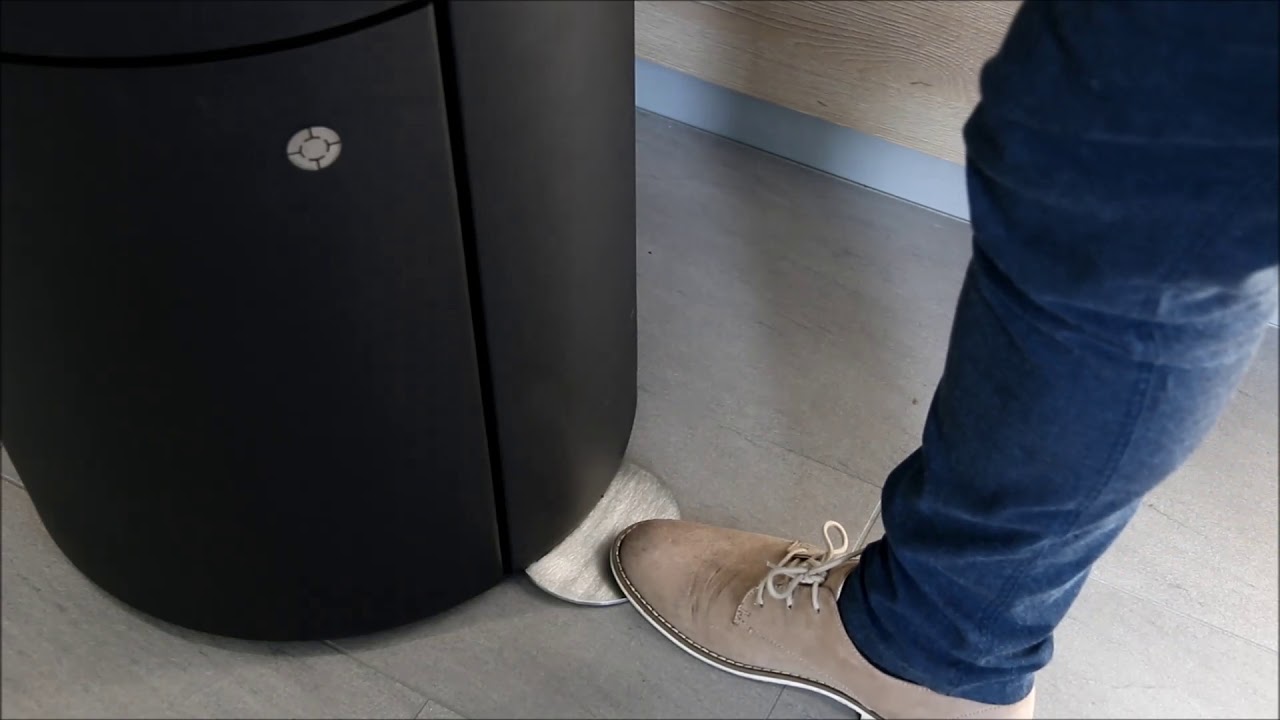 Overview of different opening types
Invisibly integrated automatic swing door drive in the wood-burning stove door
Convenient activation of the wood-burning stove door using a foot switch
Customised software development for reliable opening and closing without stirring up air and ashes, adjusted to the defined wood-burning stove door
Good operating comfort when adding wood, with no additional steps or aids
Different opening types (open doors halfway or completely)
Clean solution without stirring up air or ashes
Unique show effect for visitors and owners
Automatic swing door simplyfies adding wood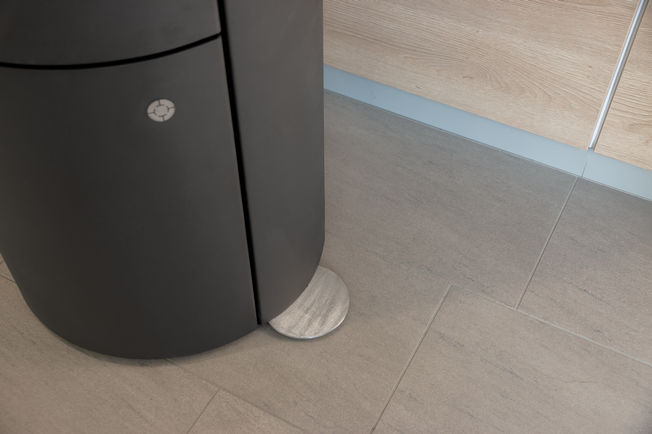 Automated wood-burning stove
By using a foot switch the wood-burning stove door opens automatically. © GEZE GmbH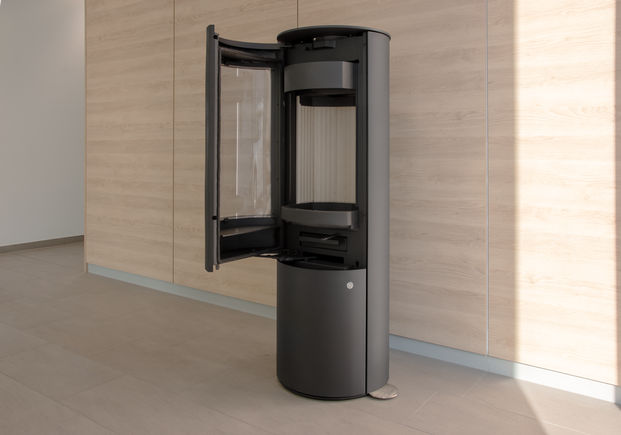 Automated wood-burning stove
Wood-burning stove opens the door halfway or completely. © GEZE GmbH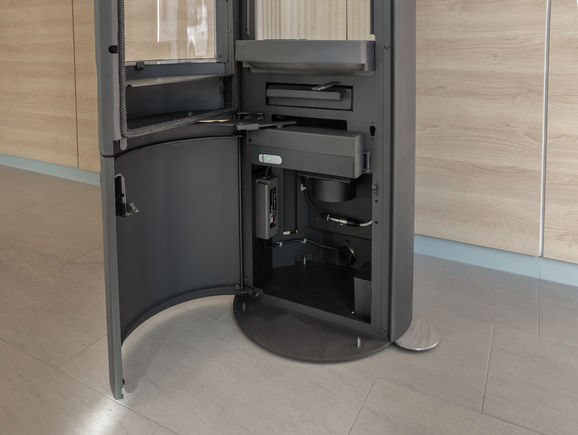 Automated wood-burning stove
The automated swing door drive is intgrated invisibly in the wood-burning stove. © GEZE GmbH